Fighting against the causes of poverty in Africa
« Be conscious of our responsibilities, transform words into actions »
As part of our commitment to social responsibility, we have established the Augusta Foundation, a registered Swiss foundation. Guided by our belief in transforming words into actions, the foundation aims to support education initiatives and foster environmental responsibility in Africa. Through these efforts, we strive to make a positive and sustainable impact on the communities and environments in which we operate.
Engaged with The Augusta Foundation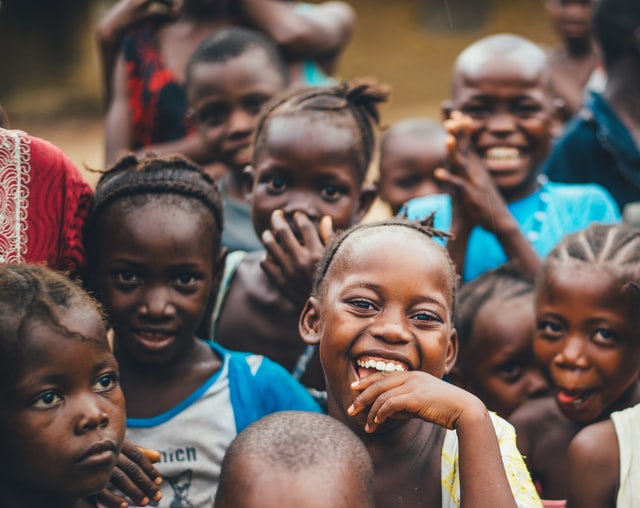 We offer financial support to carefully selected foundations whose projects align with our philosophy. We prioritize establishing stable relationships built on trust with each foundation we support.
By forging these partnerships, we aim to maximize the impact of our contributions and work collaboratively towards shared goals that promote positive change and sustainable development.
The Augusta Foundation proudly supports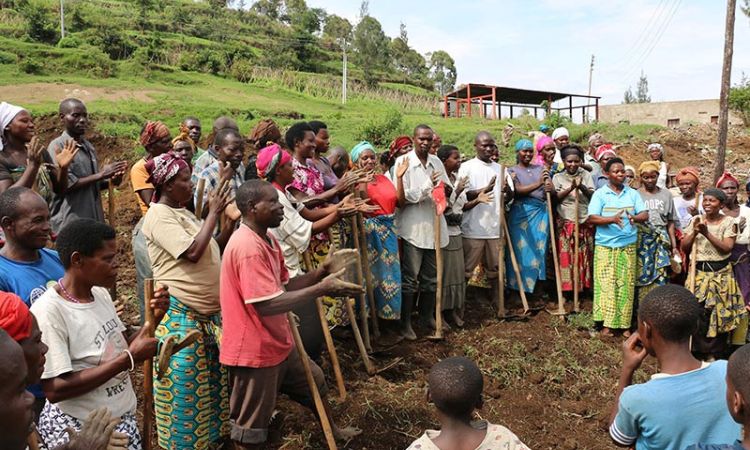 RWAZA FXB VILLAGE
FXB International is an NGO that has been fighting against extreme poverty since 1989. Their mission is to bring about lasting change in order to eradicate this situation and promote social justice. We support the "VillageFXB Economic and Community Development" in Rwanda, which is a three-year project whose goal is to bring 80 families back to economic and social autonomy. This project is the third program that the Augusta Foundation finances.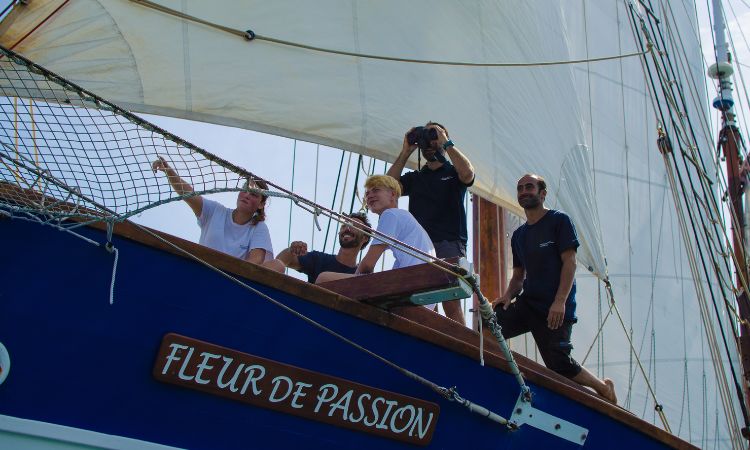 Association Pacifique
Pacifique is a recognized Swiss non-profit organization that operates as a public utility. We proudly support the "Young people at sea" program, which provides a reintegration opportunity for approximately twenty socially disadvantaged or out-of-school young individuals from the French-speaking part of Switzerland. This program offers a long-term sailing experience, where the young participants become an integral part of the crew while also engaging in scientific and cultural awareness initiatives.
Through our support, we contribute to empowering these young individuals and fostering their personal and educational growth.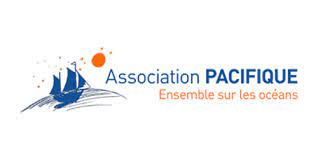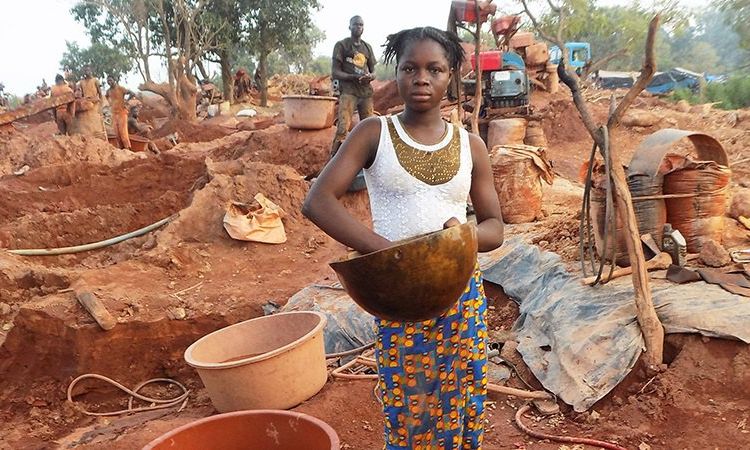 Right 2 Play
For more than two decades, Right To Play has been dedicated to supporting children in challenging and high-risk environments through the power of sport and play. Their mission is to empower these children to stay in school, acquire a school leaving certificate, defend themselves against exploitation, overcome prejudice, protect themselves from diseases, and recover from the trauma of war or abuse.
Through play-based interventions, Right To Play annually protects, educates, and empowers 1.52 million children worldwide. Additionally, they have established 42 schools' committees that actively implement child protection strategies, further enhancing the impact of their initiatives. Right To Play's work positively transforms the lives of children, enabling them to build resilience, confidence, and brighter futures.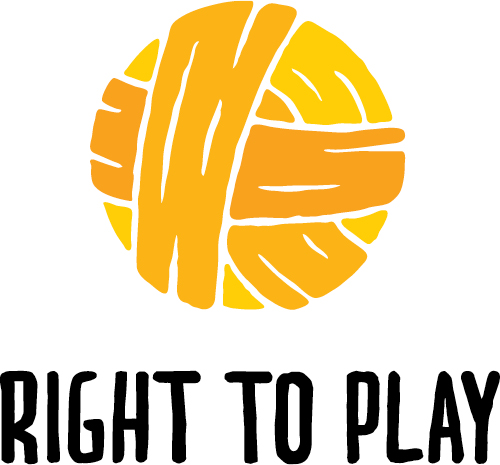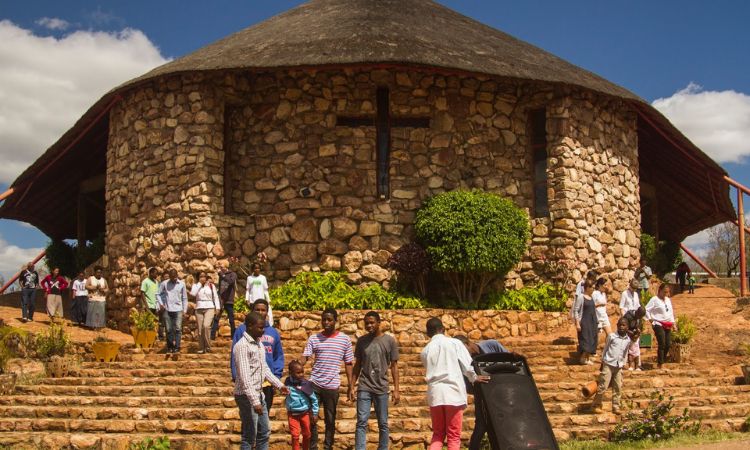 Casa do Gaiato
Since 2015, Augusta Energy has been a proud supporter of Casa do Gaiato in Mozambique. This remarkable association provides a nurturing home for over 150 orphan boys aged 2 to 18. Located on a spacious farm, Casa do Gaiato aims to provide these children with a dignified and joyful life, where they can dream and aspire for a better future.
For over half a century, Casa do Gaiato in Mozambique has been dedicated to rescuing children from the streets and offering them a life filled with hope and opportunities. Each year, they continue to make a significant impact by providing shelter, care, and support to dozens of vulnerable children, empowering them with the chance to build a brighter future. Augusta Energy is honored to contribute to this noble cause and make a difference in the lives of these deserving children.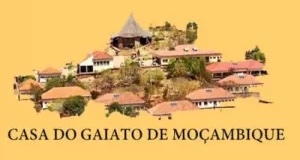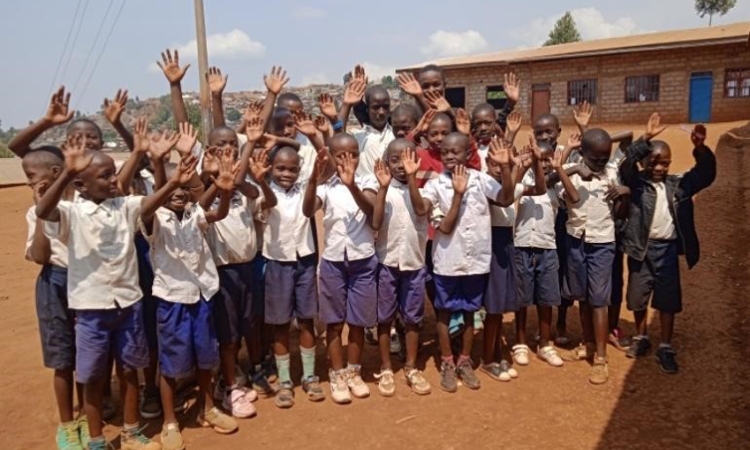 Don Bosco
Strengthen families comprehensively: School attendance for (street) children and better income for mothers, Bukavu, DR Congo
In Bukavu, in the east of the Democratic Republic of Congo, the socio-economic situation of many families is very precarious; many cannot afford the school fees for their children, and these children and young people end up on the streets because they have no other options.
In this context, the Salesians of Don Bosco, with the support of Don Bosco Jugendhilfe Weltweit and the Augusta Foundation, run the Centre Don Bosco, providing comprehensive support to the families in the area. Through vocational training, support with school fees and uniforms and through saving groups and entrepreneurship training for the parents, they are significantly improving the prospects for a whole generation of children and young people, and enabling their families to lead more self-determined lives.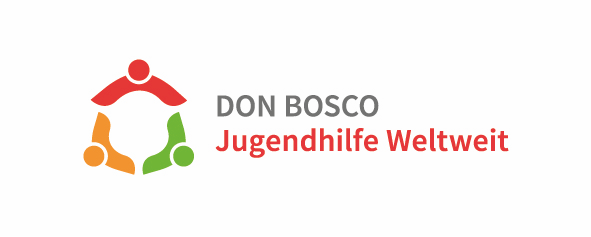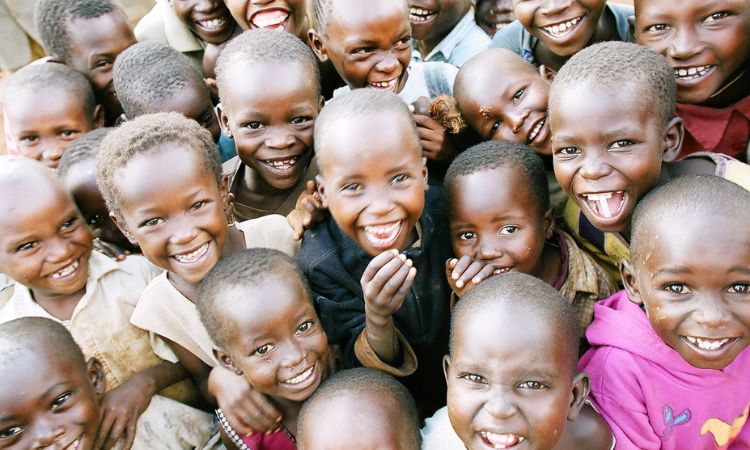 Kesho Bora by Railway Children
Railway Children's project in Dar es Salaam is called Kesho Bora which means "Better Tomorrow" in Swahili. The project will help street-connected children swap the streets for the classroom as Railway Children believes in a world where no child has to live on the streets. Over the course of the project:
90 children will be supported off the streets and reunified with their families.
80 will still be at home 3 years later
80 children will be enrolled in school and attending regularly, with 72 still attending or completing secondary education – 3 years later
44 children will be provided with temporary shelter
20 families will receive Bio Intensive Agriculture (BIA) or Business skills training
15 Community Champions will be recruited and trained to look out for vulnerable children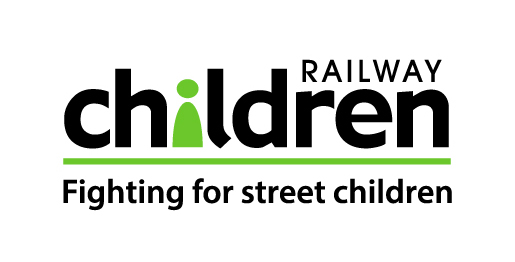 More about FXB's actions...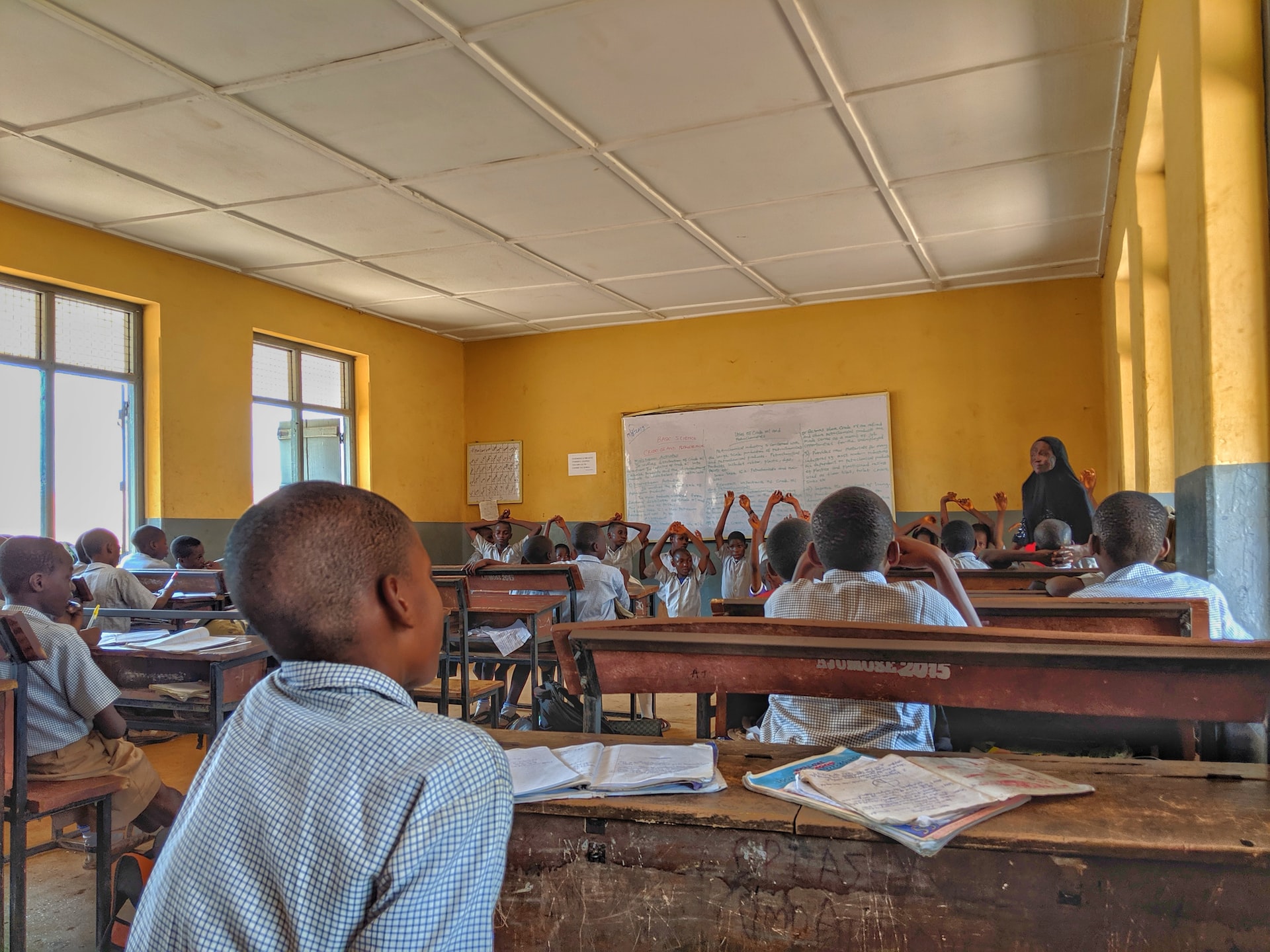 Do you want to submit a project to us ?
Do not hesitate to contact us to present it to us!