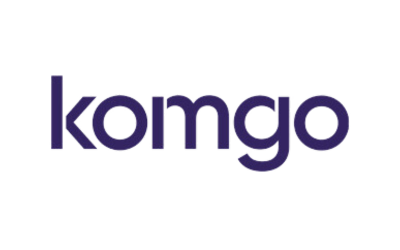 Cyber-fraud is booming and faking a document has never been that easy.
With remote working and stricter operations' regulations, operations and trade finance teams' are under strain, with less time for call-backs.
Trakk is an operational risk management tool developed by Komgo in 2018 in Geneva.
Used by the biggest players of our industry, Trakk provides a secure network to stamp, trace and authenticate digital documents and capable of digitizing complex workflows and transactions.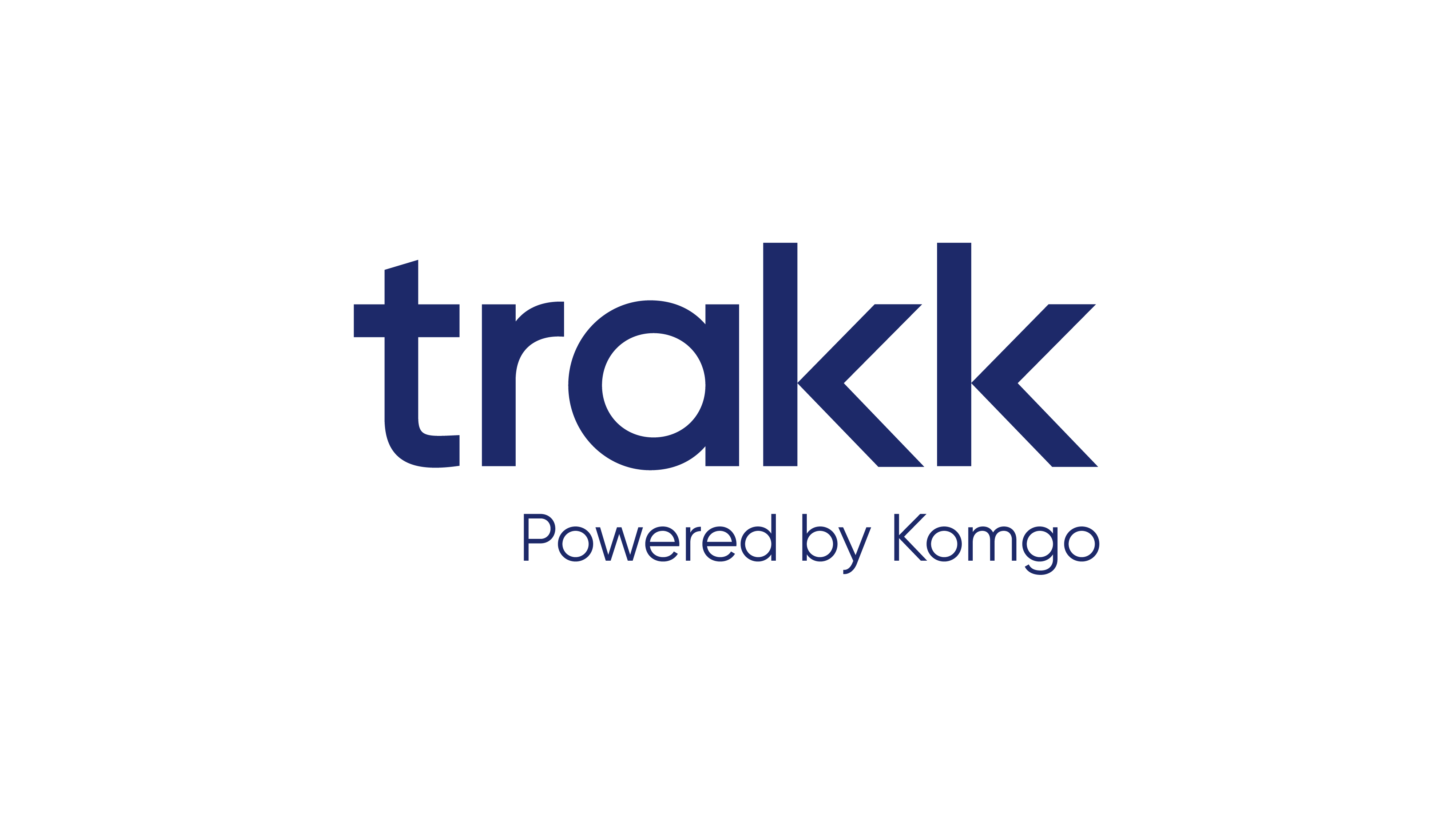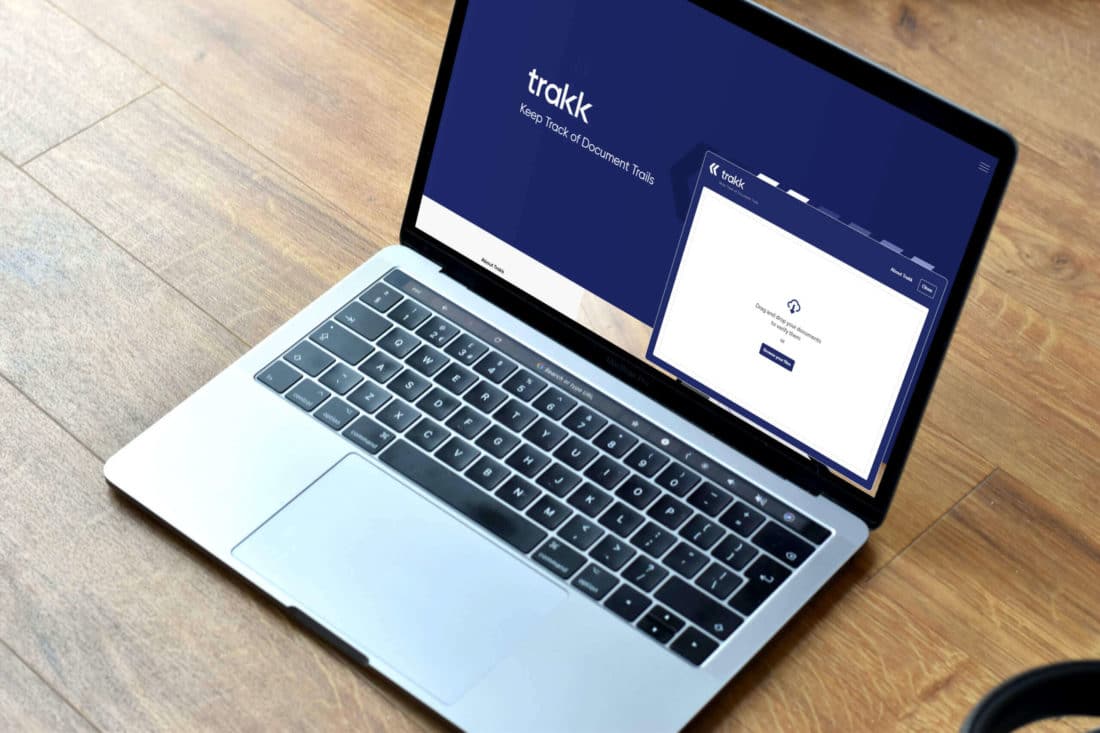 The verification tool for documents
To contribute to a safer and more reliable business environment, Augusta offers a new certified billing service: Trakk by Komgo. All documents issued by Augusta Energy are registered on Trakk (KOMGO).
On your side, you can check the authenticity of an invoice or a contract using the module below. Drag and drop them on Trakk which will instantly tell you if the document has been certified by KOMGO.