We manage your product feeds worldwide
We manage your product feeds worldwide
Ad Maiora! Aiming for excellence, in the pursuit of success
We provide tailor-made solutions to match the needs of our customers. We work with them to grow their business, reducing risk and providing access to the lowest prices in international markets for petroleum products.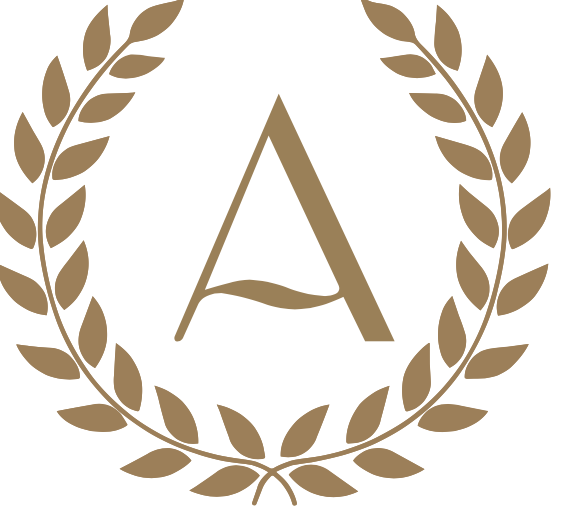 More than 30 years of experience in the oil trade
Augusta's management team is a leader in their areas of expertise. Their integrity is proven, their network of contacts and their expertise in finance and risk management complement each other to offer optimal solutions to clients.
From Geneva to Dubai via the whole world
The Augusta Energy Group has two operational centers in Geneva and Dubai, key sites for international energy trading.
We always strive for excellence in pursuit of success.
We contribute to the creation of value for our partners and customers. We always strive for excellence in the pursuit of this success.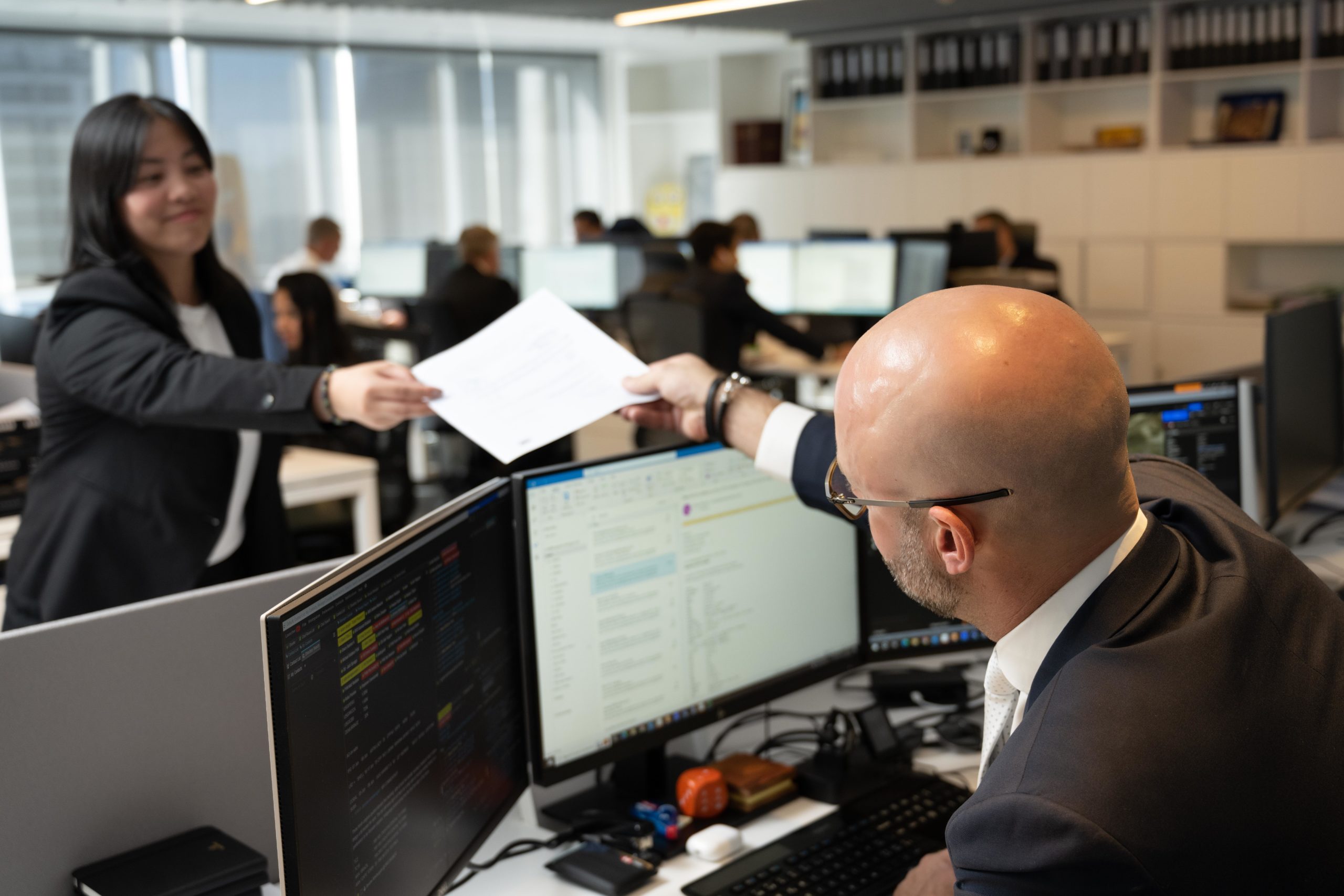 Engaged with the Augusta Energy Foundation.
« Be conscious of our responsibilities, transform words into action »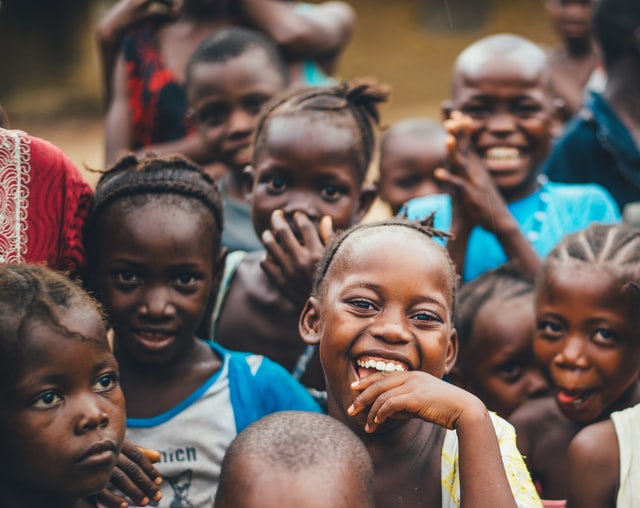 Following up on our socially responsible development, we created the Augusta Foundation, a Swiss registered foundation. The main goals are to support education and to develop our environmental responsibility in Africa.